Redfern Village on Saint Simons Island, Georgia
Chiropractic, MLS Laser/Photobiomodulation Rehab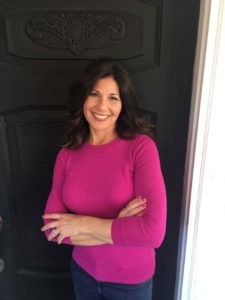 Dr. Sage Campione is a Doctor of Chiropractic and Integrative Practitioner, specializing in wellness and nutrition, and holistic methods of illness prevention.
Please click here to schedule a chiropractic/laser therapy session.
In her 25+years of practice, Dr. Sage has helped thousands of patients reach their goals. Including, professional athletes, iron-man, runners, football players and wrestlers, along with top performing artists, singers and dancers of Broadway musicals.
She is a published writer.
Dr. Sage also devoted six years as a medic in the US Army.
And, in 2006, Dr. Sage joined the US Olympic Medical Team in Torino, Italy, treating world-class athletes.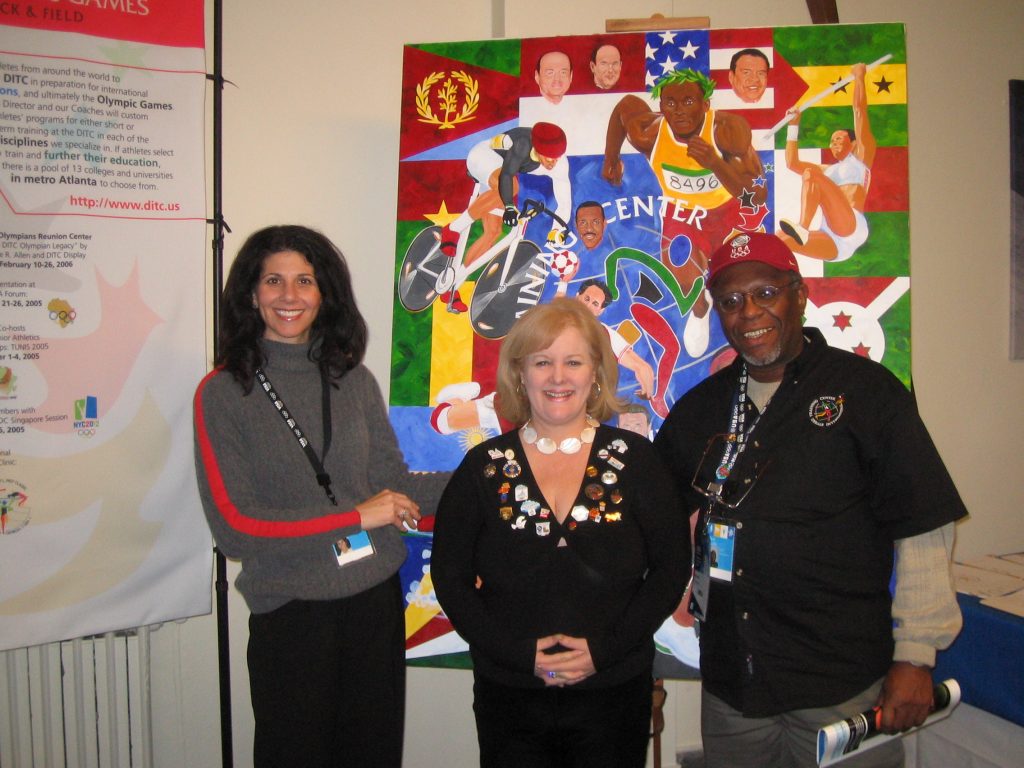 Dr. Sage incorporates the wellness care of her patients through all aspects of her practice and believes in providing the very best chiropractic and nutritional care to her patients. Dr. Sage is a chiropractor dedicated to treating the wellness of her patient through an array of advanced techniques and medical technologies such as MLS Laser Therapy. Dr. Sage knows the importance of structural integrity when it comes to quality of life and is committed to providing her patients with the optimum chiropractic care and nutritional care.
Click here to learn more about her Concierge Wellness Care services and schedule your free one-to-one concierge personal lifestyle health consultation with Dr. Sage via phone, FaceTime or Zoom, no matter where you live. We are virtual, local, national and international Telehealth provider. Please click here to schedule a chiropractic/laser therapy session.
Dr. Sage is the right choice for you and your health!
Dr. Sage Campione, Chiropractor
282 Redfern Village, Saint Simons Island, GA 31522
Email: docsage@docsage.com
Phone: 912-434-7044
Fax: 877-260-9213